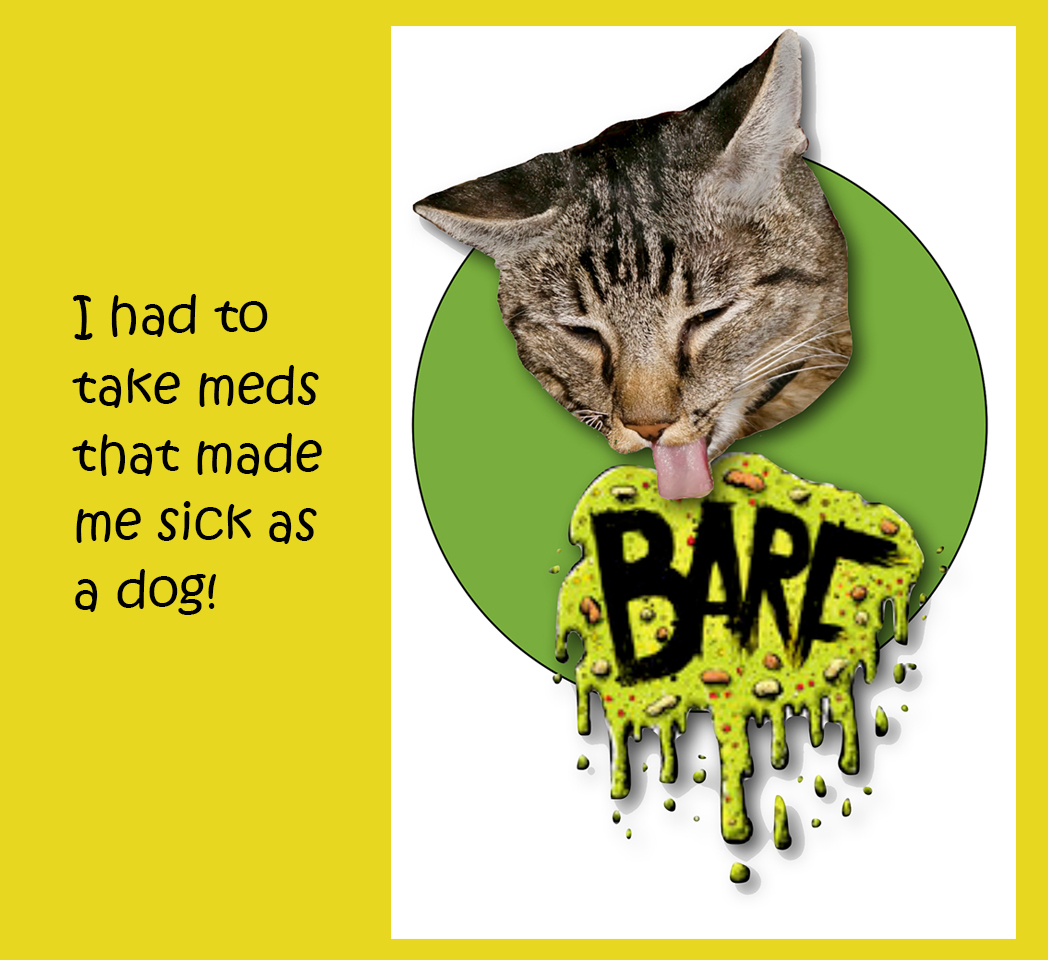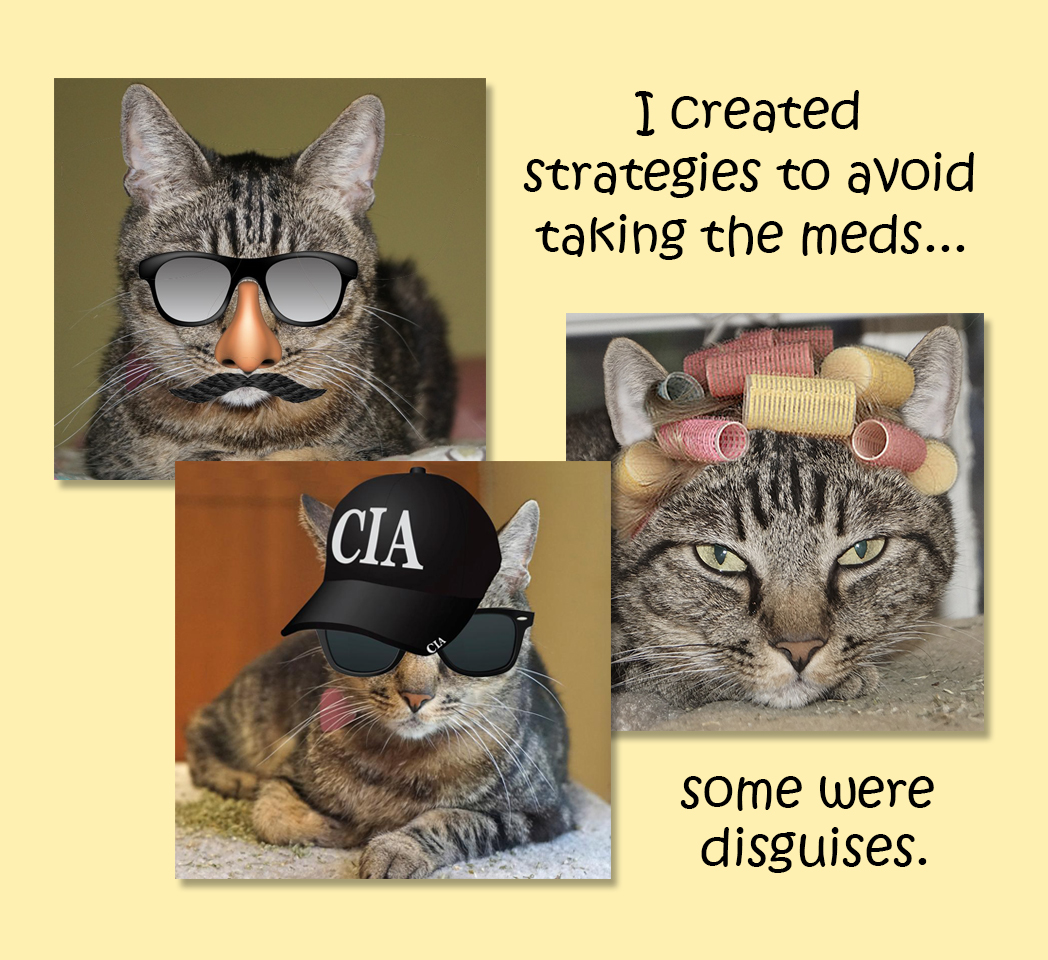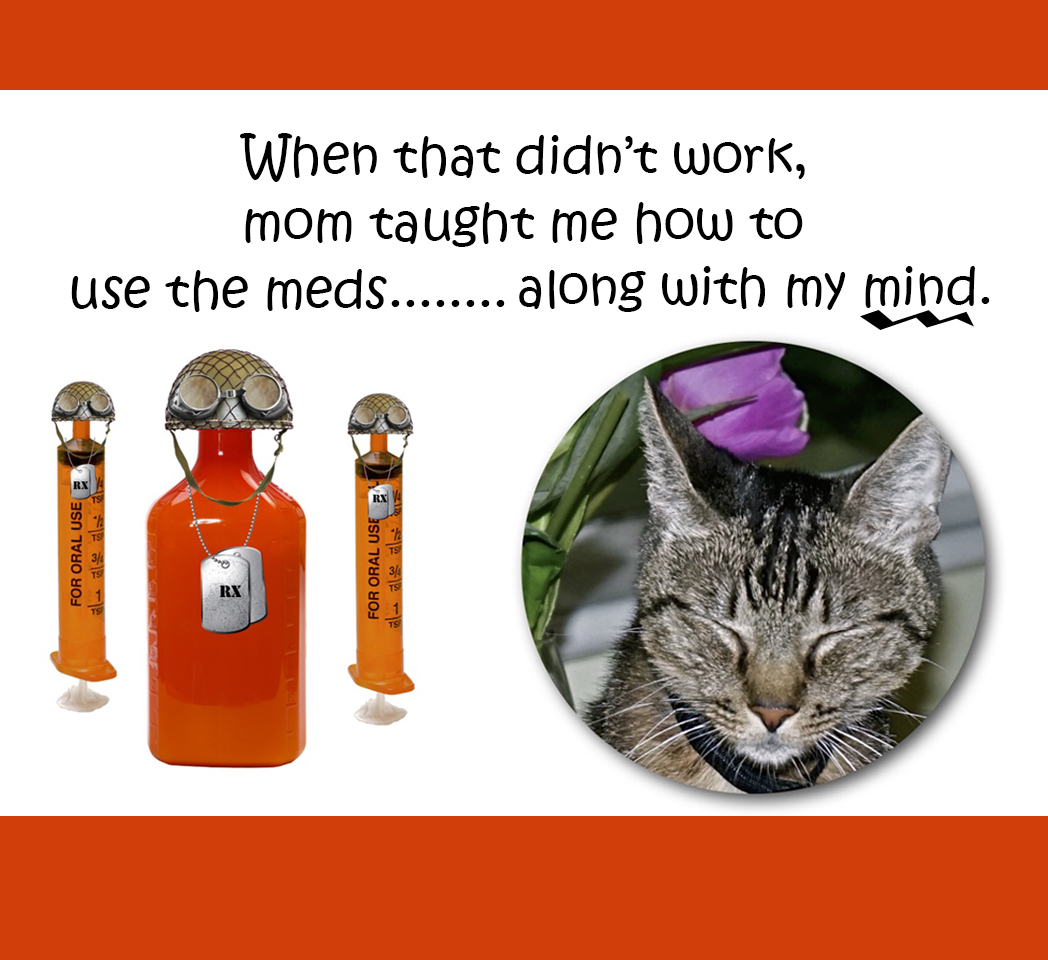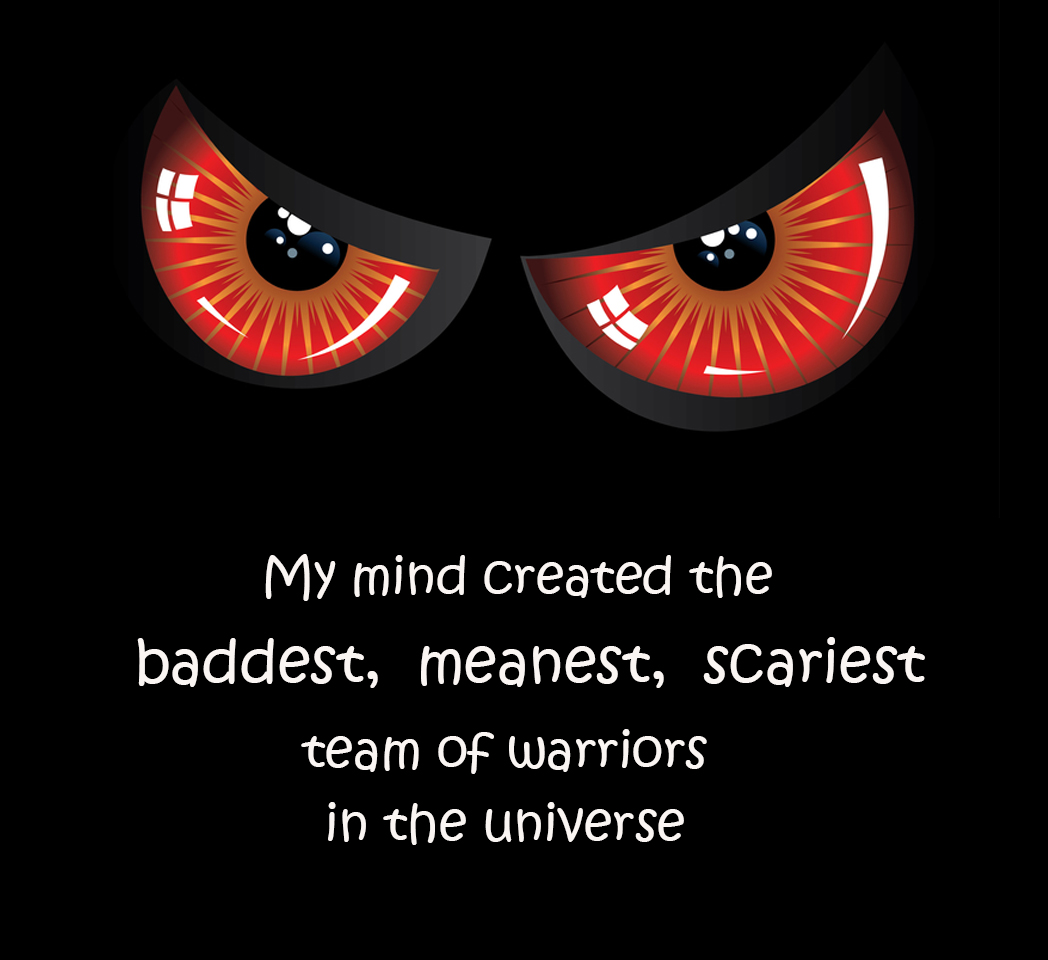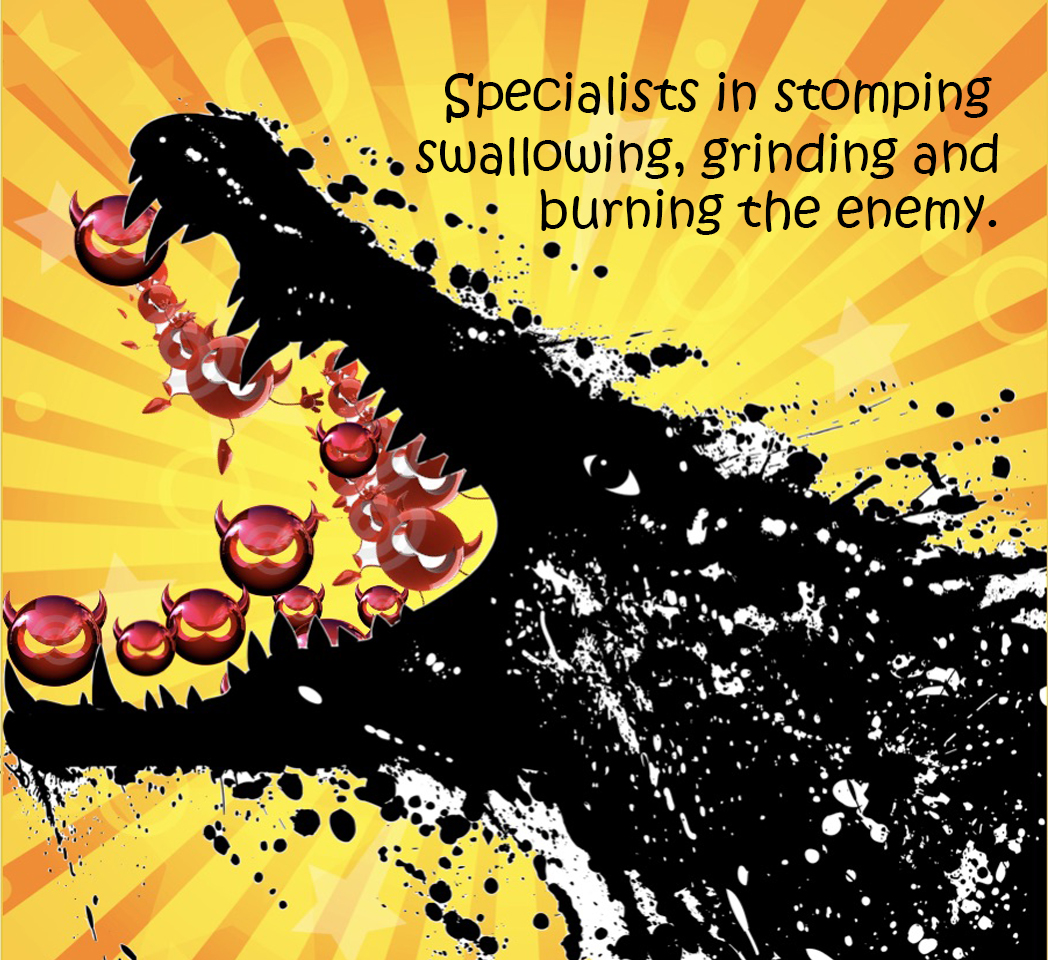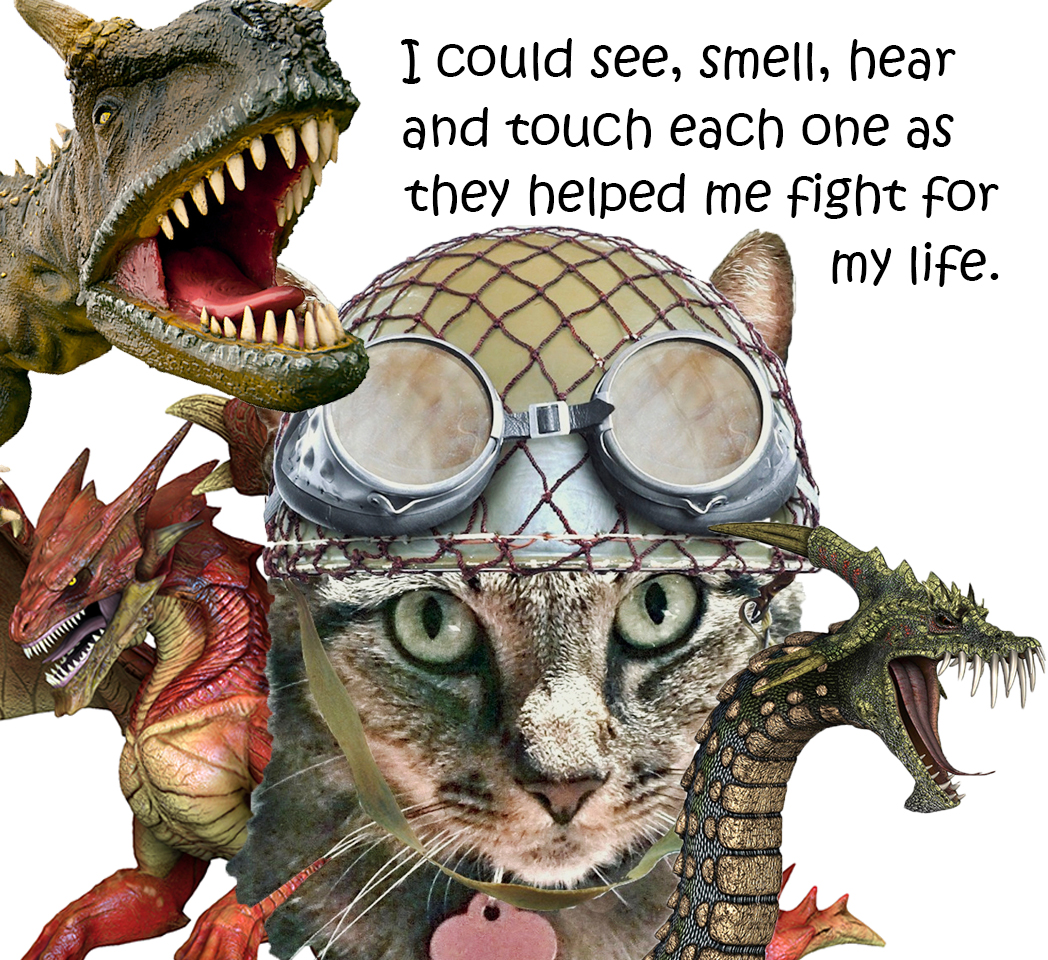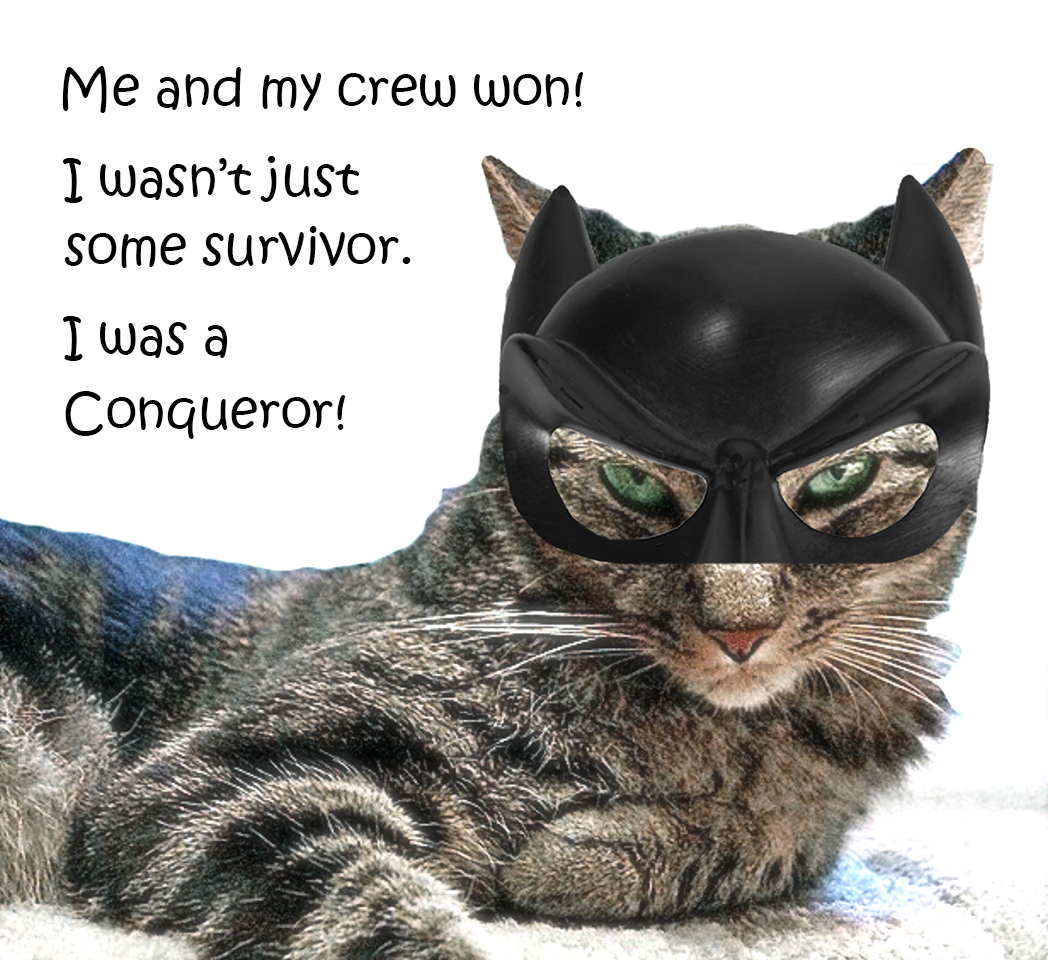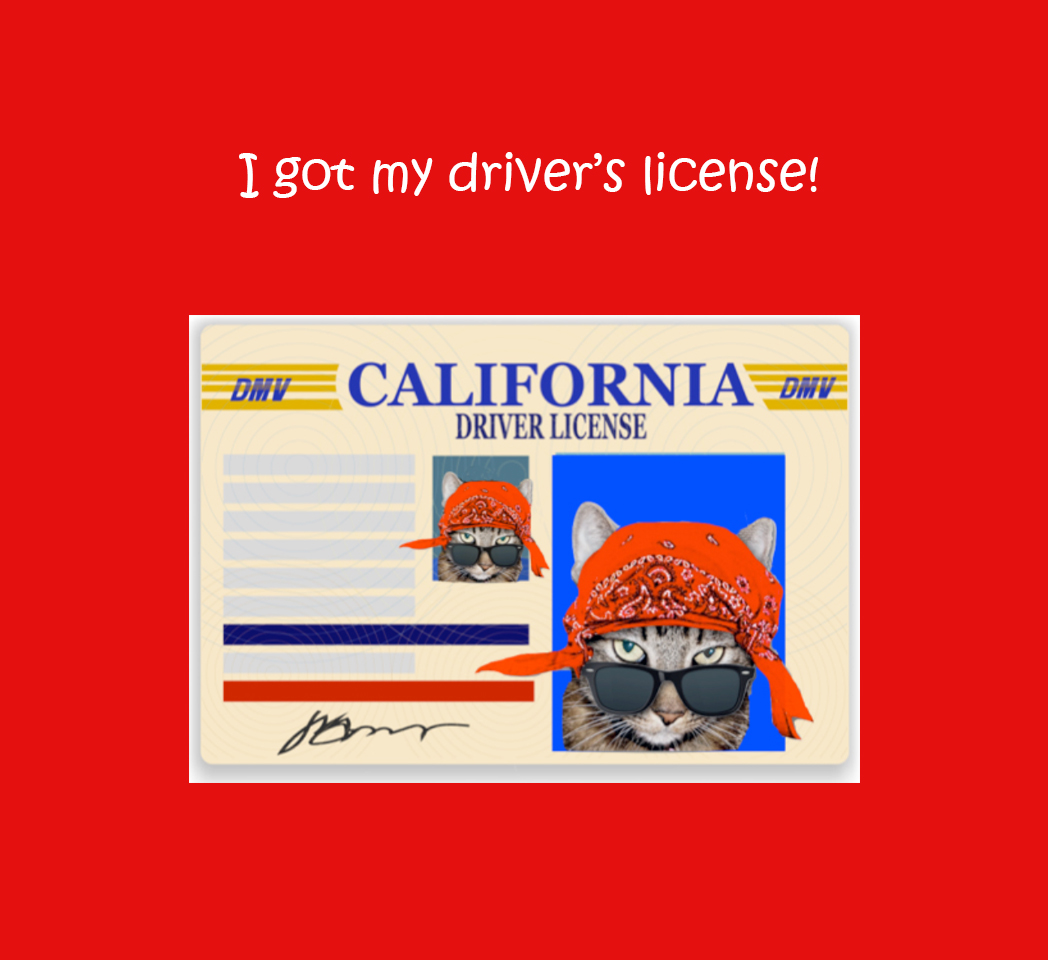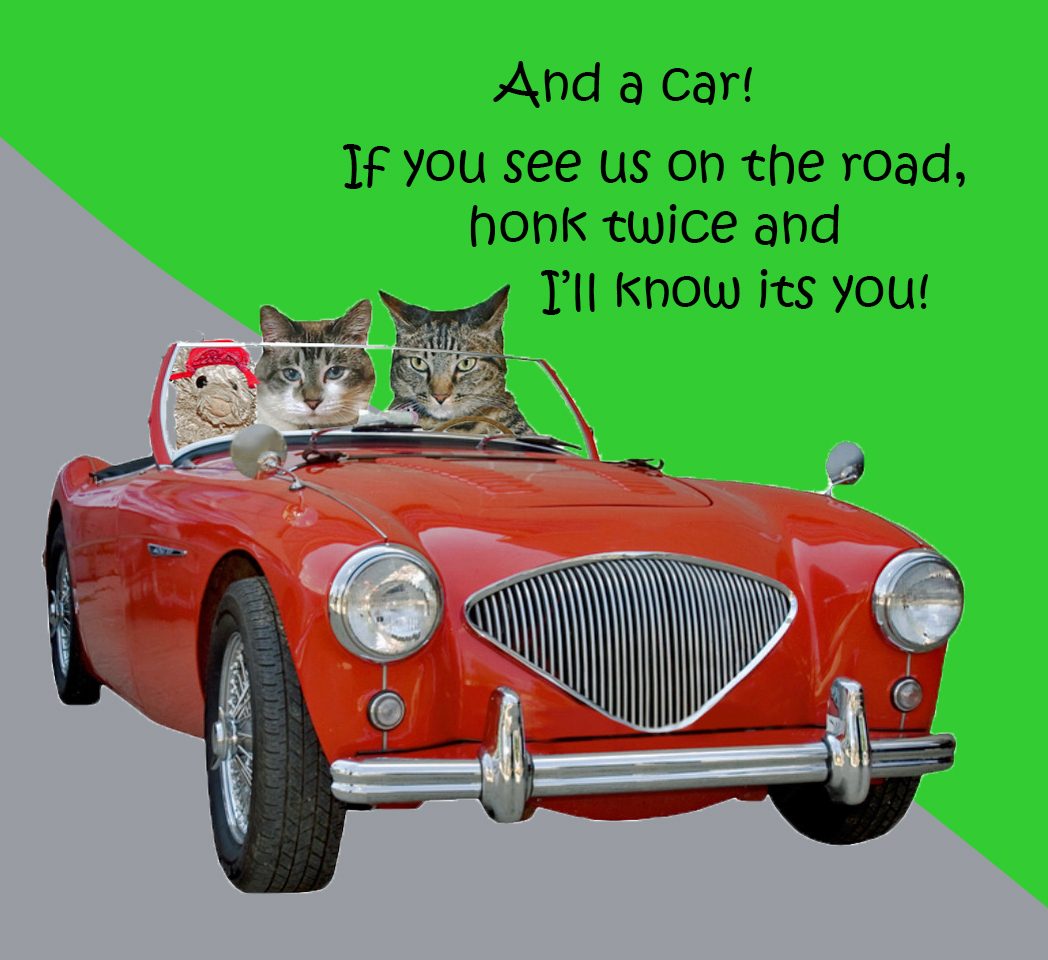 I'm Wally and do I have a story for you!
My book, Wally's Survival Guide: a real cat's tale, is written entirely by me and has a bunch of photos taken by my mother and illustrations drawn by people I never met. I write about the first ten years of my life. The last four of 'em included fighting a scary illness.
My favorite parts are how my Harry Houdini Secrets of Handcuffs kit landed me in jail with real criminals – not just cat burglars – and how beans helped me avoid taking medicine. People ask me, "Wally, who is this book for?" I'd say, anyone who loves animals. Anyone who is at least ten years old. Anyone who has a challenge in their life. And anyone who likes to laugh. Well, I got to get back to writing now. I'm finishing my second book about how I became famous.
Life is good, people! Catch 'ya later.